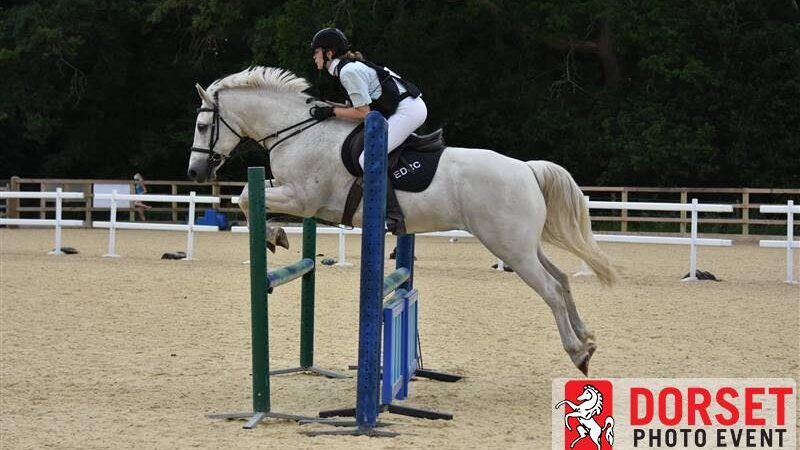 AREA 17 QUALIFIERS
** COMPETITORS WANTED**
Please don't be shy and drop up a message/email should you wish to join and represent the club as a team!
EDRC is always keen to welcome and encourage new members to have a go at represting the club. Being in a team can be great fun and everyone is always helpful and supportive.
EDRC covers the cost of entries and stabling should you qualify for the championship, You do have to pay for your own entry for the qualifiers which are help locally!
EDRC is an affiliated Riding Club. One of the benefits is that members get the opportunity to compete at Area Qualifying Competitions as individuals and or teams.
The National Championships are held throughout the year. There are both winter and summer Area qualifiers.
Jumping heights are from 70cm upwards , dressage from prelim to advanced medium.
Qualifiers are held for, Show jumping, Horse Trials, Arena Eventing,Eventer Trial, Combined Training, Dressage and Dressage to music. Classes for both juniors and seniors.
Helpers are always needed at events so I would love to hear from you if you would like to help —- it's a really good way to find out more about the competitions and see if you would like to participate.
Horses must have full up to date flu vaccination and passport and have their details on the BRC data base. Riders must be members of the Club by the date of the Preliminary entry.
If interested or for more details please contact
Sally Laverick : sallylaverick@yahoo.com
SHOW JUMPING
There are four riders in a team. Each competitor will jump two rounds, with the best three scores in each round to count for the team total.
Local qualifiers leading to Championships:
Novice 80cm and 85cm
Intermediate 95 cm and 1metre
Open 105cm and 110cm
STYLE JUMPING
Style Jumping is similar to Show Jumping, but marks are based on the rider's performance rather than the horse's. 75cm and 85cm, for both juniors and seniors at the Qualifiers and Championships.
DRESSAGE
A wide range of classes for teams of four, pairs and individuals. Prelim, Novice and a Medium. Local qualifiers leading to championships.
RIDING TEST
Similar to Dressage but the marks are awarded according to rider's performance and the horse's paces are not considered.
HORSE TRIALS
The event consists of Dressage, Show Jumping and Cross Country phases. Classes at 80cm, 90cm and 100cm. Teams of four, best three scores to count. Individual places too. Local qualifiers, Championship at Swalcliffe Park, Oxon.
HICKSTEAD SHOW JUMPING
The Riding Club team show jumping event is held on the Sunday at the Hickstead International Horse Show. In this event, there are teams of 3, all scores to count. One member to jump at each of the following heights – 85cm, 95cm 105cm.
FESTIVAL OF THE HORSE – EVENTER CHALLENGE
Each competitor will be required to jump between 8 to 10 show jumps and then will head straight out on to the cross country course to complete a further 10 to 15 jumps. A team consists of four riders with the best three scores to count. There is also a pairs event 90cm. Teams 90cm and 100cm.
FESTIVAL OF THE HORSE – COMBINED TRAINING
Dressage and show jumping. Prelim 75cm and Novice 85cm.
BLENHEIM EVENTERS CHALLENGE
Another opportunity to compete at a prestigious event, Riding Clubs are invited to send teams of four. It is an arena event with a mix of SJ and XC fences, optimum time, lowest penalties wins. There is also an award for the most stylish rider in the 100cm. Class heights of 90cm and 100cm.