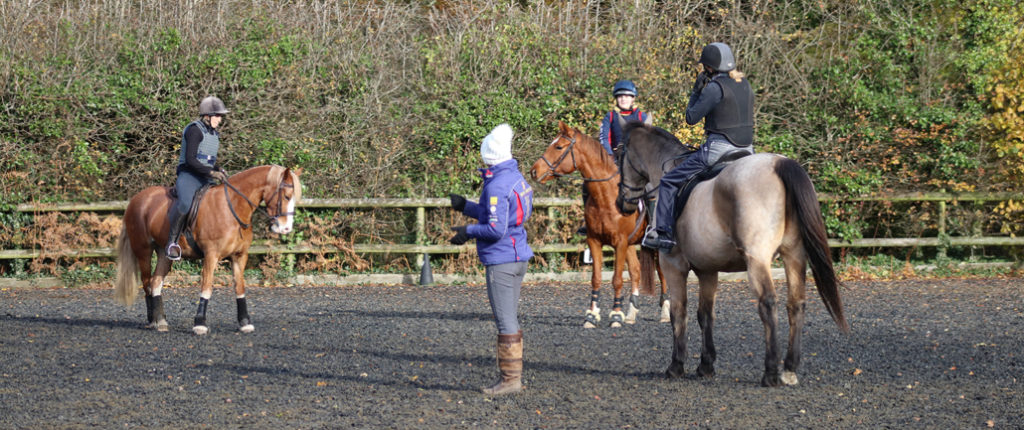 BECOME A MEMBER OF EAST DORSET RIDING CLUB
MEMBERSHIP OF THE EDRC
East Dorset Riding Club has two types of membership:
Joining the club as an Adult rider (18+) allows you to attend our events and pay a reduced rate for clinics and competitions. You will also receive our newsletters and gain a BRC membership.      
Junior Membership available from age 10 upwards.                                                            
RIDER MEMBERSHIP
If you would like to be involved in our clinics, competitions, receive our newsletters and gain a BRC membership then you need to complete the EDRC Membership Form (Click the Forms link heading at the top). EDRC membership is £25 for the year for adults and £20 for juniors.
HOW DO I PAY?
Please pay by BACS 
Please state membership as the reference.
Email your form and pay via BACS (see details below)
BACS details are as follows:
Account Name: East Dorset Riding Club
Sort Code: 40-46-37
Account Number: 51496581
This method can also be used to pay for your EDRC Membership
PLEASE NOTE:

This year BRC have decided that membership for all registered riding clubs will run from January to December and follow the calendar year.

This will make things far easier to monitor and control, therefore all new and renew memberships will be due by January 31st. You must renew now to benefit from the insurance and cheap entry fees for events run by EDRC.

All members should have received details at this time.

Please email Joules Wickstead, the membership secretary at: edrcmembership@gmail.com with any enquiries.