GAIL MEAKER Poles & Jump clinic
12th July 2020 @ 10:00 am

-

2:00 pm
12th July clinic ENTRY FORM
Woo Hoo, our 1st clinic back in!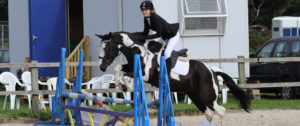 4 groups.
Group 1: 10am. Poles
Group 2: 11am. 60-70
Group 3: 12noon. 70-80
Group 4: 1pm. 90+
Please note: £15 members. £25 non members.
For those of you who received membership refunds, you will now need to renew your membership to be able to compete at member prices.
Again all memberships must be by BACS and email only at this time as with the clinics.