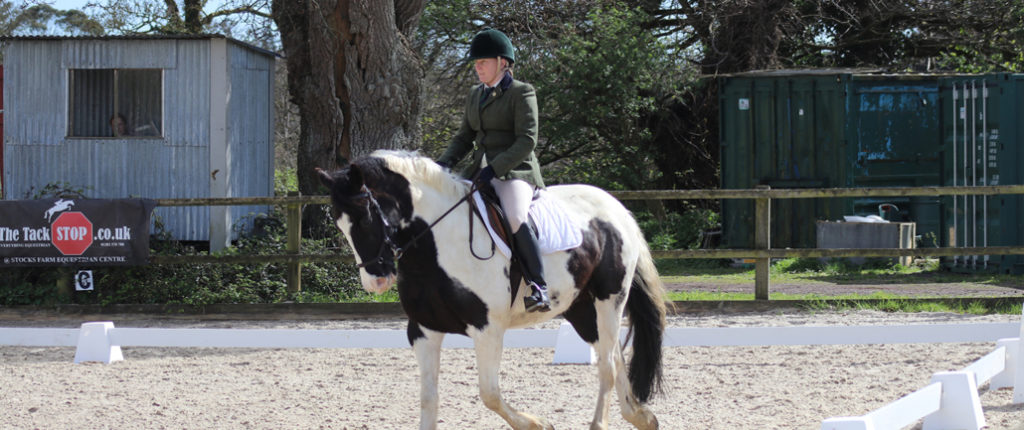 EAST DORSET RIDING CLUB COMMITTEE
The Chairperson & Safeguarding Officer
Joules Wickstead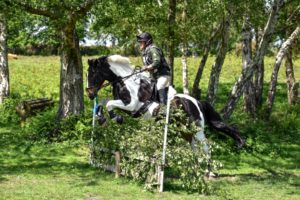 I've been riding ever since my grandfather stuck me and my sister of the back of a welsh mountain pony at the age of 4 !!  I don't think my riding has improved much in the intervening years , but I don't fall off as much now days !
Archie and I have been together for 9 years I bought him when he had just turned 3 years old.
He is a funny character , he goes by the nick name of Kevin the Teenager !
He does everything I ever ask of him , SJ , XC , dressage .. (yawn,yawn) , hunting , Trec etc BUT he does it in his own way . We will never win prizes for style or panache but he does what it says on the tin ! Love him to pieces !!
Secretary
Ann Ward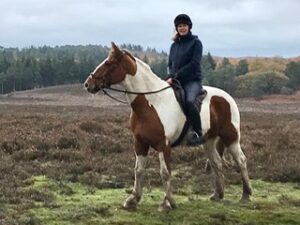 I have been a member of  EDRC since it started and have been,  until this year, manager of  the  Club teams.
I bought  Pie as a 3yr old unhandled colt as my natural horsemanship project to sell on.(ha ha) That was 9 yrs ago!  He is the most gentle, sensitive horse I have ever met. Even though he is naturally very nervous we have had a go at everything from hunting to dressage. His and my  great love is hacking over the forest  and exploring  the magnificent British countryside. .  
Treasurer
Jeremy Ward
Membership Secretary
Fiona Runciman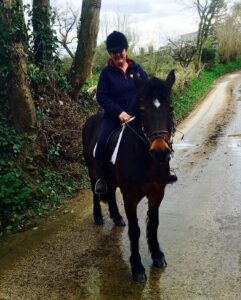 Social Media 
Bryony Barker
Maintenance 
Shaun Bridgeman
Entries co-ordinator
Adele Forward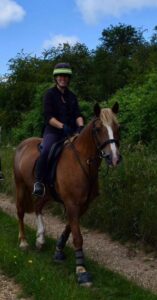 IT/Web page and Dressage Team manager
Ellie Merrick
Dressage Team manager
Danielle Bond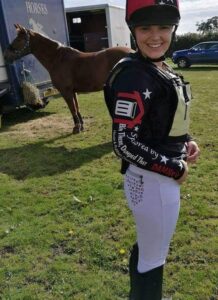 Self employed hairdresser.
Mother of a beautiful little girl.
Riding since age of 4.
Have a lovely little herd of horses in the family; Hugo (Sir Hugo), Turbo (by name and nature!), Peter Pan (I like to think I'm Wendy! Haha), Buddy (my daughters Christmas elf) and Nellie (my daughters cheeky Speedy Gonzales!).
Competed in all disciplines, showjumping being the main one!
New to EDRC committee!
Really looking forward to running the dressage teams, showjumping competitions, childrens shows and competing with the riding club.
I look forward to the future with the riding club and meeting new people along the way!
Showjumping Team manager
Sally Laverick
Showjumping Team manager
Sara Frampton
Catering and Shows Co-Ordinator
 Anne Heyes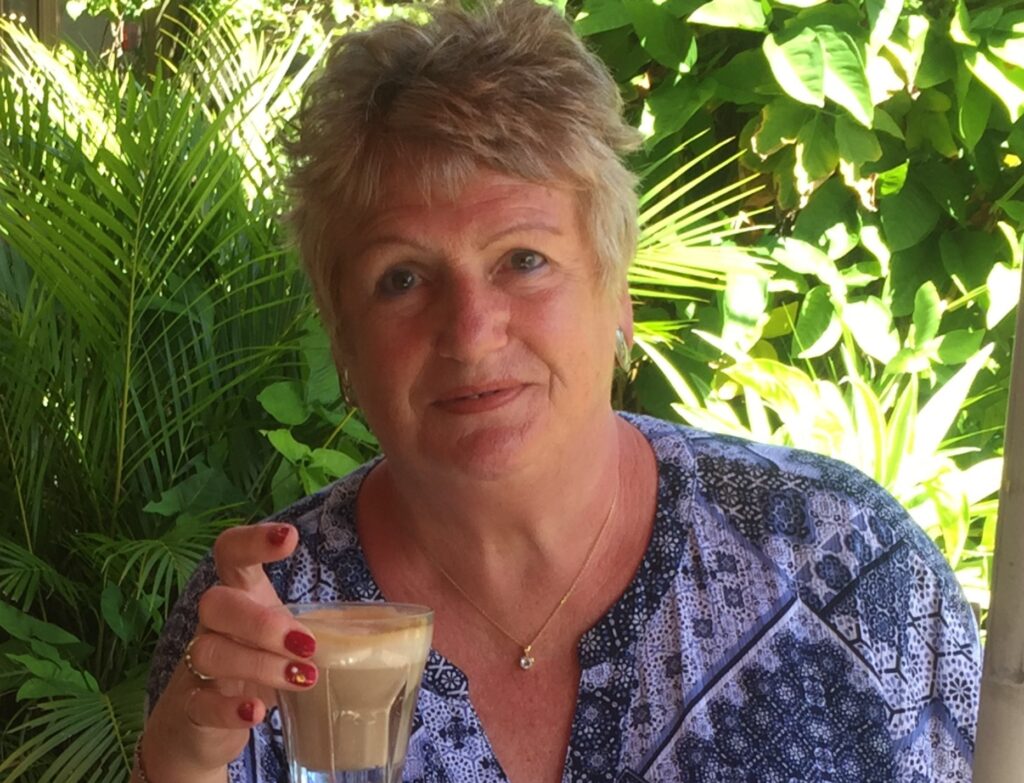 Retired Florist, but had horses since 1971. Far too many to count.
Bred 12 foals. Successfully shown and show jumped for many years.
Been running Horse Shows for over 37 years, Agricultural ones too.
Dorset Charity Horse Show Organiser from 2006 to 2017.
EDRC… Since start up.
Always ready to help anyone, get's things done! Known for being a dragon! But a kind one!