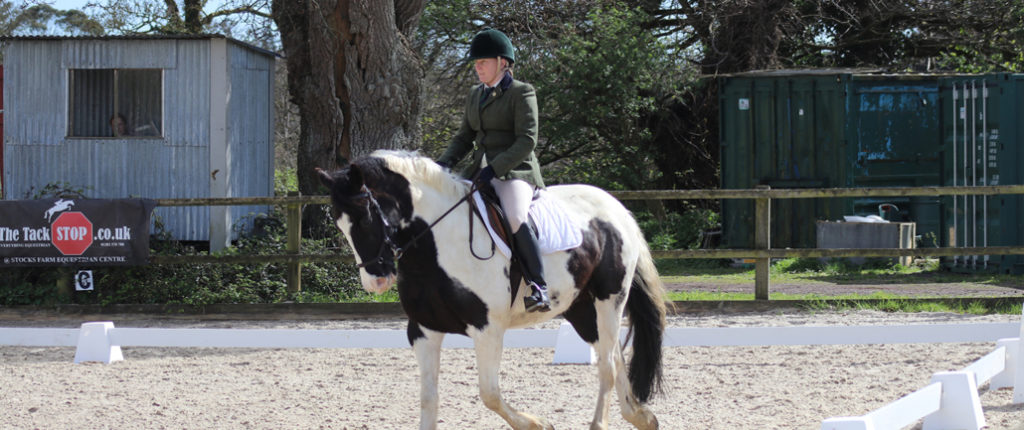 EAST DORSET RIDING CLUB COMMITTEE
The Chairperson
Lynn Kelly
Local established business woman, probably best known for owning Kelly Horseboxes Ltd
I'm married and have 2 sons (38 years ! blimey)
I love all animals and am passionate about animal welfare
I have 3 dogs who I adore A Pug, a Jack and a Jug so that's Poppy, Twiglet and Bonnie and my Horse of a Lifetime 'Miss Radipops'
I love most equestrian disciplines but my passion is Dressage, having owned my dressage mare sheepcote Radiant since she was 3 years old and competed at Medium before competing took a back seat due to work commitments. I like to be involved in the horse community and enjoy seeing other people doing well with their horses which is one of the reasons why I joined the committee of East Dorset Riding Club when it was first formed. My mare is 20 years old now and is leading a quieter life with no competing.
Vice Chair / Safeguarding Officer/Membership Secretary
Joules Wickstead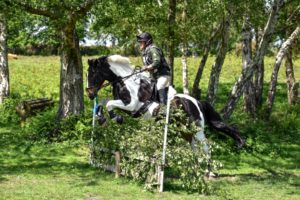 Joules Wickstead Vice Chairman of the East Dorset Riding Club
I've been riding ever since my grandfather stuck me and my sister of the back of a welsh mountain pony at the age of 4 !! I don't think my riding has improved much in the intervening years , but I don't fall off as much now days !
Archie and I have been together for 9 years I bought him when he had just turned 3 years old.
He is a funny character , he goes by the nick name of Kevin the Teenager !
He does everything I ever ask of him , SJ , XC , dressage .. (yawn,yawn) , hunting , Trec etc BUT he does it in his own way . We will never win prizes for style or panache but he does what it says on the tin ! Love him to pieces !!
Treasurer
Keith Lawrence
Not horsey at all. But really happy to keep doing this as my O/H is very horsey.
Social Media / Marketing/Secretary
Bryony Barker
Members
Anne Heyes
Retired Florist, but had horses since 1971. Far too many to count.
Bred 12 foals. Successfully shown and show jumped for many years.
Been running Horse Shows for over 37 years, Agricultural ones too.
Dorset Charity Horse Show Organiser from 2006 to 2017.
EDRC… Since start up.
Always ready to help anyone, get's things done! Known for being a dragon! But a kind one!
Shaun Bridgeman
Simon Helliwell
Adele Forward
Mark Forward