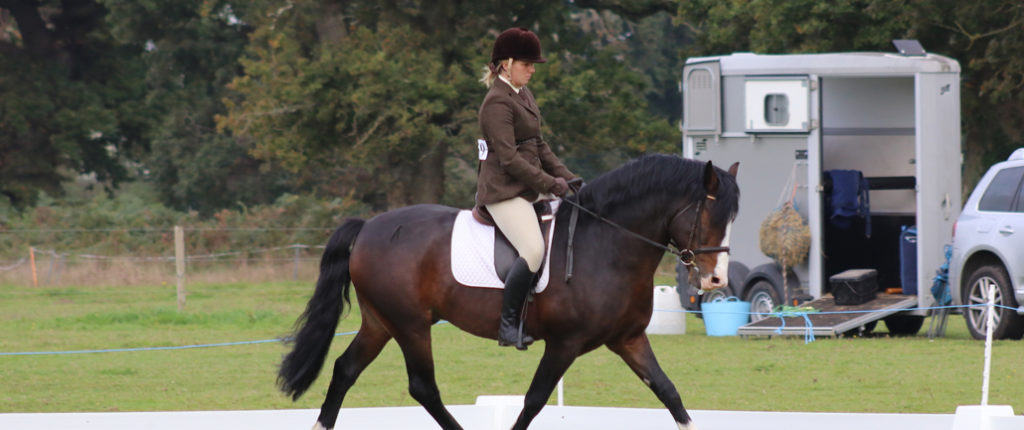 ABOUT THE EAST DORSET RIDING CLUB
Where is EDRC based? – Our home Ground is Hurn Bridge Equestrian Centre, Parley Lane. Hurn, Bournemouth Dorset, BH23 6AD (by kind permission of Martin & Lisa Wickham). Hurn Bridge has a fantastic floodlit school, plenty of parking and a round pen for lunging – if you need to safely, and a sand warm up area. The majority of our events will be held here, but we do sometimes use other venues so please check the Calendar of Events for more details.
What is a Riding Club? – Well for us, the definition is a community of friendly, like minded horse riders and owners in the local area who want to enjoy their horses. No matter what you want to do, be it compete or just join in our social events, you will be welcomed, encouraged and supported.
EDRC strive to embrace all abilities of both horse and rider, to enable you both to progress. With our fantastic bank of trainers and instructors across all disciplines, from grass roots to the high level competitors, we aim to offer something for all.
Our goal is to offer top class training at an affordable price and further your knowledge from professionals which may not be available to you as an individual.
EDRC is affiliated to British Riding Club and this safeguards our members with a clear set of rules and regulations. The club and it's members are insured (3rd Party Public Liability) at all events, whether on our home ground or as guests at another venue.
The fun side of being part of BRC is the opportunity to participate in their team events and qualify for regional and area championships, and of course the discounts that are offered to our members for being part of a large organisation.
The club is run by the committee for it's members. Tell us what you want, Who do you want to see? Where do you want to go? What do you want to do? …………We are here for you!